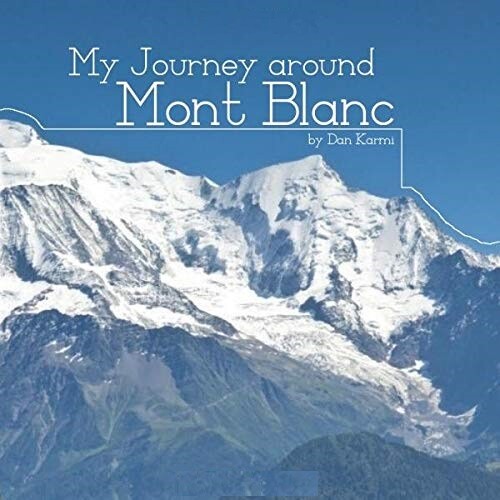 Michael Tyler and his wife walked more than 40 times as far as Dan Karmi, but distance is not necessarily the defining measure of their accomplishments.
In Walking Thru, Tyler recreates his journey of more than 2,000 miles on the Pacific Crest Trail. I am pulled to the PCT because of its incredible challenges in the desert of Southern California, over peaks more than 13,000 feet high in the Sierra Nevada, and through two more states, Oregon and Washington. Sue and I have walked five European distance treks, but none compare to the length and difficulty of the PCT.
Karmi, from Israel, walked 60 miles of the 110-mile Tour du Mont Blanc, but I have to give him credit for attempting something unlike anything he had ever done. Sue and I had done two other treks by the time we walked around Mont Blanc, something we could not have done without experience. Karmi's story, My Journey Around Mont Blanc, is an honest sharing of his unusual experience.
Neither book was a gripping account, but I was drawn to their stories. Their adventures were so unalike, but distance walkers will find value in their words.